Creating positive and lasting change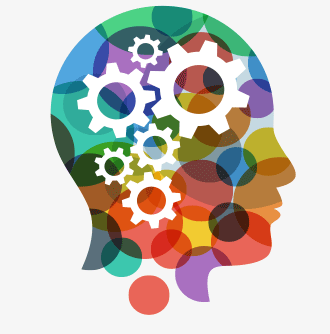 Real change IS possible
It's not because you haven't tried hard enough.
It's because you're not changing the right part of your mind.
I have dedicated myself to understanding the most recent scientific breakthroughs that have shown us the key to helping you create positive and lasting changes. It involves knowing how to access the part of your mind where the problem exists and healing it at the source.
We really do have 2 minds. Our conscious mind, where we believe we are rationally responding and making decisions from and our unconscious mind, where we have stored every experience since birth along with the beliefs, perceptions and coping strategies. This unconscious programming determines a shocking 95% of why you believe, feel and react the way you do in any given situation.
Together we'll identify and heal the root of your issue, resolving the challenges that prevent you from living the life of happiness and well-being you deserve.
Lasting Change
Changing the Way We Change
Less time for deeper results
My goal is to not only relieve your pain but enhance your resilience and restore a sense of wholeness and well-being.
I am trained in the most cutting edge methods enable us to tap into the unconscious and address the mind's innate ability to heal and overcome the effects of past traumas.
The best part is that these methods are easy to learn and practice yourself.
You will discover ground-breaking techniques to transform your relationship to your past and create positive changes in your present.
About Me
28+ Years Experience Devoted
to Successfully
Helping people just like you
As a licensed clinical psychologist, I've devoted myself to examining the science behind how people process negative experiences, beliefs and issues. I'm continually studying the most innovative, evidence-based techniques from master practitioners, in order to help my clients feel better and stay better.
EFT (Emotional Freedom Technique) for example accelerates healing possibilities because it provides us with (a more) direct access to your unconscious, allowing us to tap into the heart of the issue and finally resolve it.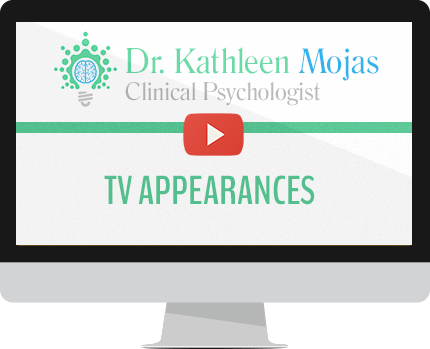 Techniques
Recent scientific findings about how your brain stores traumatic and painful memories allow us to:
Identify and heal the roots of your present relationship or emotional symptoms.
Remove blocks to making the changes you seek
Quickly learn powerful tools you can use right away anytime that you need.
And much more…
The Therapy Revolution
Is a brain-science evolution
You deserve fast, lasting results.
EFT (Emotional Freedom Technique), EMDR (Eye Movement Desensitization and Reprocessing), RRT (Rapid Resolution Therapy) and SE (Somatic Experiencing) are revolutionizing the way we treat patients suffering from trauma, depression, anxiety, stress and more.
THE THERAPY REVOLUTION IS A BRAIN SCIENCE EVOLUTION

EFT
EFT is considered one of the most transformational new therapy methods available today. It is safe and easy to learn.
You can feel better mentally, emotionally and physically in just a few minutes. You can get great results anytime, anywhere.

EMDR
EMDR allows you to clear out the old memories, beliefs and emotions.
If you are suffering from trauma, addictive behaviors, debilitating negative beliefs, EMDR will help you to heal and to move forward with your life.

RRT
Rapid Resolution Therapy (RRT) enables you to reframe and transform your past, resolve frozen grief, clear anxiety and panic and accelerate mind-body healing.
It is a very gentle but remarkably fast and effective approach.

SE
Somatic Experiencing is a body centered approach to healing trauma. It helps the body to come out of survival and hypervigilence so you can feel more present, calm and confident.
Being grounded in your body allows for greater sense of wholeness and resilience to stress.