What is RRT?
Get Unstuck Quickly and For Good
Rapid Resolution Therapy (RRT®) is your answer
Do you feel stuck and frustrated? And no matter how hard you try to change your feelings, thoughts or behaviors, nothing seems to work?
If this describes your situation, there's a good chance you're being affected by negative experiences from your past.  Any memory where you felt alone, overwhelmed or helpless in a painful situation  may have downloaded a negative imprint that is informing how you react in a similar situation in the present.
RRT is effective in treating
How (RRT®) works And benefits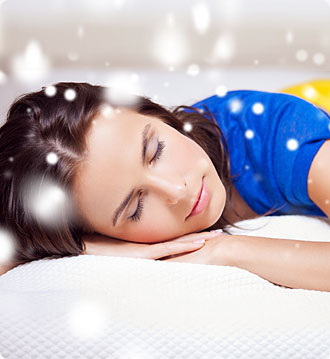 Engage Your Unconscious Mind
With Rapid Resolution Hypnosis
RRT is based on the concept that your unconscious controls your emotions, actions and thoughts.
To move past the painful emotions, negative beliefs and unwanted behaviors preventing you from moving forward in your life, you have to engage your unconscious mind in the process.
Rapid Resolution Therapy (RRT) is the type of hypnosis that provides an effective and gentle approach to clear the effects of trauma.
Rapid Resolution Therapy is an immediately effective, revolutionary and holistic approach to healing and positive behavioral change. RRT eliminates emotional pain and destructive behavioral patterns and completely resolves the psychological and physiological effects of trauma.
Somatic Experiencing (SE ™)
Put Your Trauma in the Past 
Somatic Experiencing® is a mind/body therapy used to treat post-traumatic stress disorder (PTSD) and other trauma-related disorders.
Unlike traditional therapies, the goal of SE® is to get you present in the "here and now".  By accessing the body we bypass the tendency to overthink.  SE allows for more relaxation and emotional self-regulation.
Somatic Experiencing® is used to treat two types of trauma: shock trauma and developmental trauma.
Shock trauma is caused by a single traumatic event or near-death experience. Developmental trauma refers to the damage that occurs during childhood development.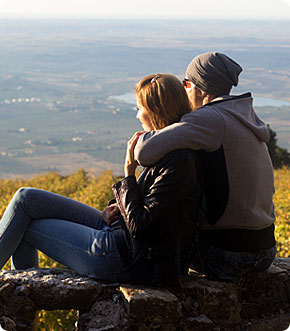 With SE You Will Safely And Gently Work Through Your Trauma
Regain control of your life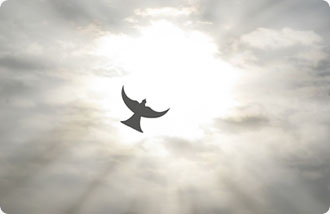 Suffering from trauma can feel like having your life hijacked. I have so much compassion for individuals suffering from trauma and the debilitating effect it casts on every aspect of your life, which is why I've chosen to specialize in helping those with trauma get well.
SE facilitates the completion of self-protective responses and the release of the traumatic event trapped in the body.
You will begin to experience a growing sense of peace and safety and find feelings of hopelessness anxiety or numbness transformed into empowerment, triumph, and mastery.